About Us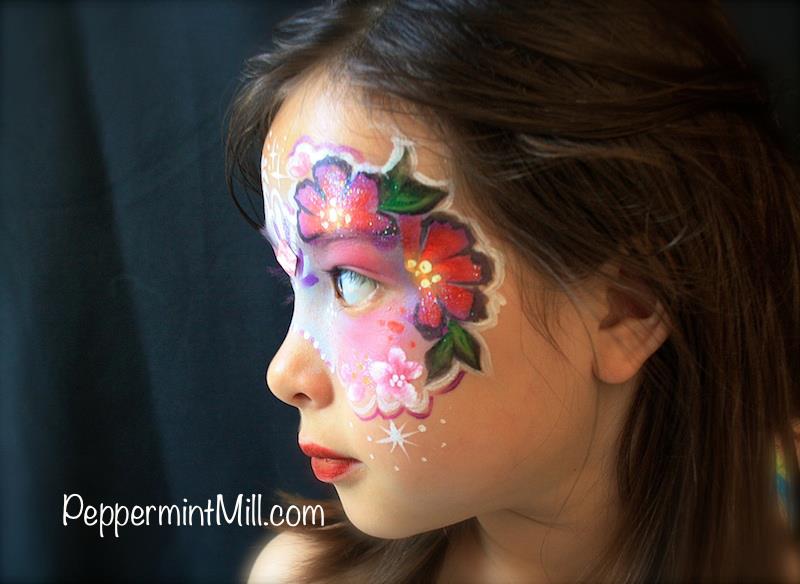 What is a Peppermint Mill?  When we thought of the word "Mill", it brought to mind a rustic, industrious structure that churns out what people wanted.  We liked that concept but we threw in "Peppermint" because it brings such a whimsical touch since we're also all about fun!  This describes us perfectly, we're a hard-working team who loves to bring smiles to your party.
The artists at Peppermint Mill have worked on artistic endeavors their entire lives. Beside winning face painting contests, our artists are also recognized chalk muralists and won awards in many pumpkin carving contests. Bringing smiles through art is in our blood and we are excited to be a part of your event!!
We hope you'll consider us when you have your next event.